Huronia Landscaping
huronialandscaping.ca
Snow Plowing & Snow Removal
Get ready for Winter!
We have a variety of Equipement to address your snow needs
Residential & Commerical                     Salting Available 
Trucks, Tractors, Skid Steerers! 
Our crew will ensure your snow gets cleared!
Dump truck available to remove snow from crowded areas and make more parking space available
We serve:
Barrie
Midhurst
Minesing
Elmvale
Phelpston
Hilsdale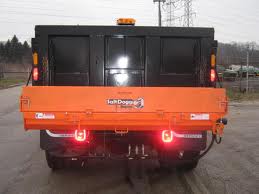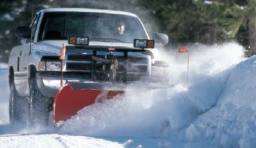 Contact us for a free estimate!